Make the right choice to recast your business-to-operator (B2O) services.Prepare for the future of wholesale telecommunications with AMD Telecom.
Spread your message around the globe and smooth the international flow of your SMS's, by using AMD Telecom's SMS International Hub. Convenient for MVNOs, Mobile Operators, other SMS service providers and wholesalers, the SMS International Hub service guarantees broad international SMS coverage, with no limitations.
Our solution ensures global connectivity through a single point of contact, reduces the complexity of signing multiple bilateral agreements, which is also a time-consuming process, and saves operational costs.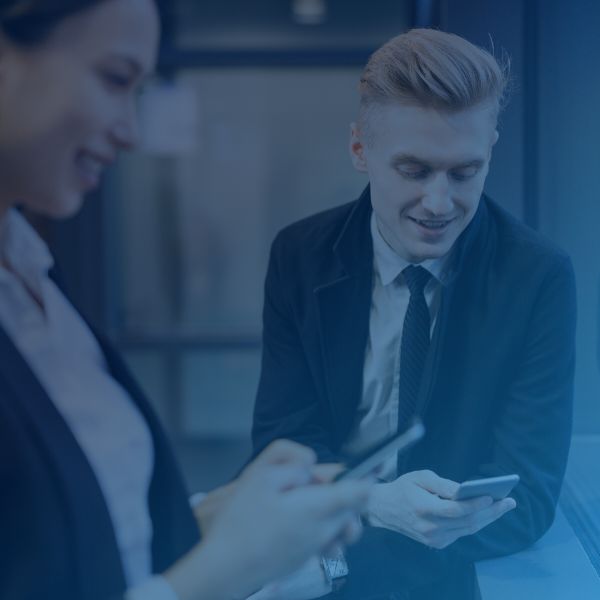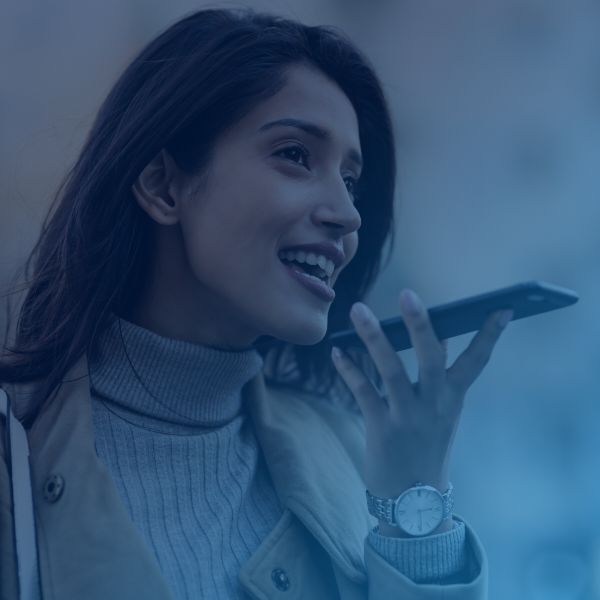 Terminate your voice products, to both landline and mobile destinations around the globe, with stability and reliability, of AMD Telecom's International Voice Hub. Get connected to AMD Telecom's Voice Hub, gaining access to more than 1000 Networks globally reducing time and the cost of intermediaries
The International Voice Hub is a flexible service with voice solutions through VoIP capabilities using SIP trucking or API connectivity. Access the service easily, with an interconnection between you and us. Benefit from increasing your quality of services, using our direct connectivity with the MNOs. Increase your quality of services using our direct connections with the MNOs.
Our Wholesales SMS Platform is a software for SMS management and distribution. Running your SMS wholesale business is a breeze. Among the features are included message testing, intelligent routing, adjustable pricing system.
A single easy-to-use, yet powerful platform to help you set your SMS business and monetize from global SMS traffic with minimal setup.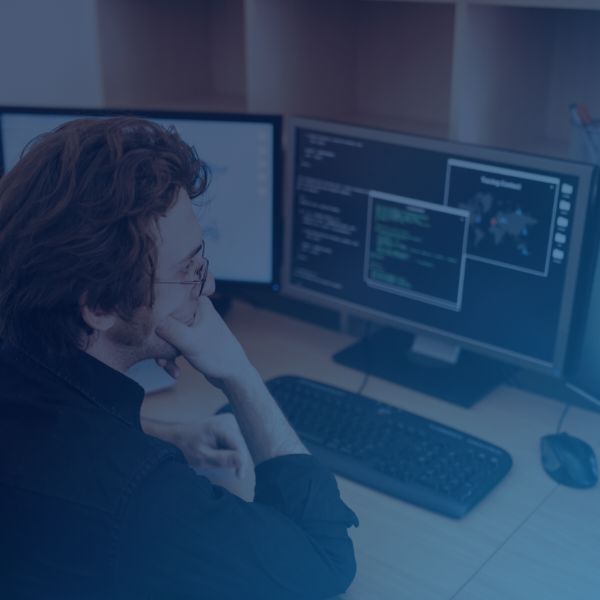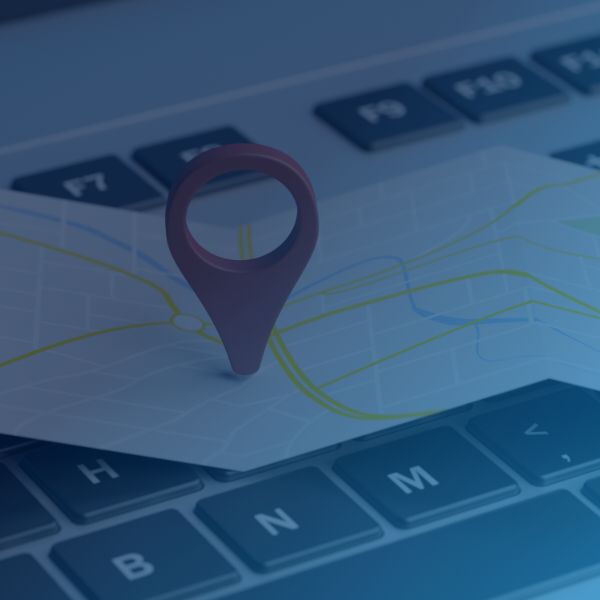 Enable fast geolocation-based alerts with AMD Telecom's Location-Based Services using innovative technologies to provide a dynamic and critical service.
Our real-time location tracking is persistently identifying the user's physical and geographical location and performs both services and functions. LBS by AMD Telecom can assist Network Operators to reach customers and perform on proximity-based marketing, fraud prevention and even more critical, to alert people ensuring their safety in cases of emergency. From road assistance till forecast predictions, from customer engagement, till travel information, Location Based Services by AMD Telecom will lead you the way forward.
If it can be described, we can create it
Drive forward to success with the best full product suite in the CPaaS space .We know how to make technology fit your needs.