We provide essential services to protect government needs on safety
Mobile Number Portability (MNP) Activation Service
IR (Central Equipment Identity Register) is a combination of hardware and software that guarantees governments to protect their networks from the use of stolen and unregistered devices. The EIR (Equipment Identification Register) contains a centralized database for authenticating the International Mobile Equipment Identity (IMEI). This database refers exclusively to the equipment of the mobile station. The EIR register stores the identities of mobile station equipment. Using this information, the MSC can check whether mobile equipment is allowed to be used or prohibited.
In EIR, mobile stations are fixed in three lists: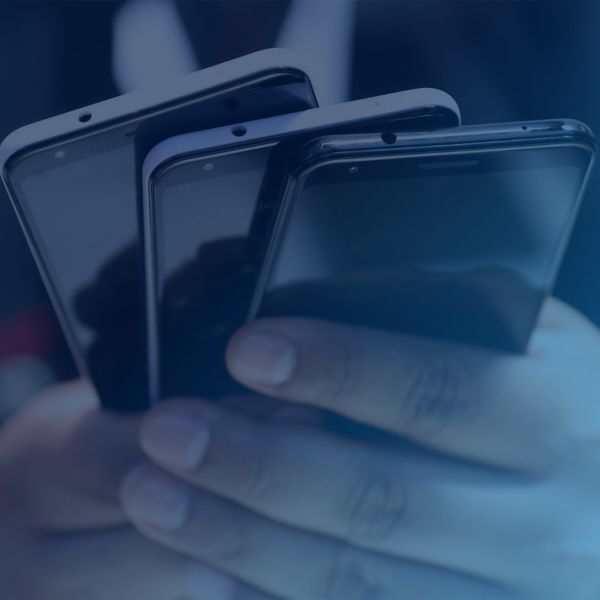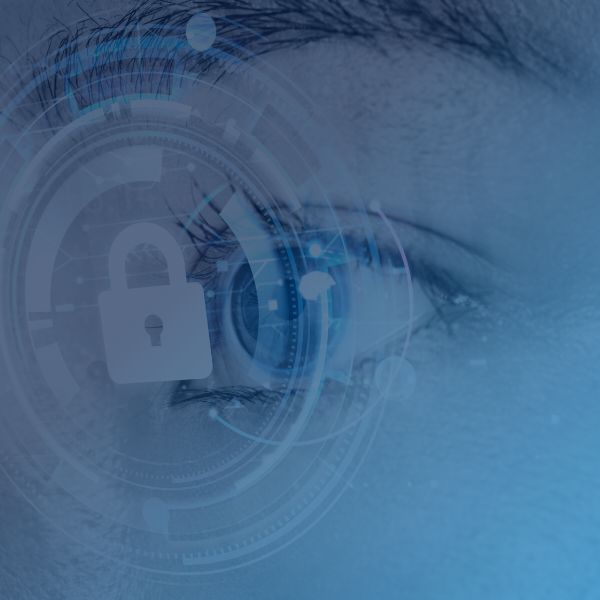 Prepare the defense of your systems with regular penetration tests on your network. Identify threats and vulnerabilities and enhance your security, avoiding the risk of attacks with AMD Telecom. Our company can initiate a wide variety of breach and stress tests accompanied with constructive security reports and solutions.
A SS7 penetration test, or SS7 security audit is a typical penetration test. Our partnership with multiple mobile operators, we have access to worldwide SS7 connectivity. We fire various SS7 messages at you from various external sources. After the test we provide you with a report of the those vulnerabilities that have been detected on your network, and we will provide directions as to how they can be eliminated.

The SS7 cloud scanner is a web based SS7 penetration testing tool allowing properly trained operator and regulator staff to generate adhoc SS7 signaling messages towards a mobile network.
If it can be described, we can create it
Drive forward to success with the best full product suite in the CPaaS space .We know how to make technology fit your needs.