Here, to generate connections, for safe, secure and trustable communication experiences, around the entire world. This is us!
Connectivity is our expertise. Building a strong connection between our team is our gear.
AMD Telecom has proven for over 20 years how to be the most trusted partner for its people, for its customers, for a communication ecosystem that only knows how to progress. Connectivity in real terms.
A tracked record of profitable growth with exciting growth opportunities ahead
Phase 1- Setting the foundations
Starting at 2000 when we were named as an established SMS Hub and launched the web platform messaging service, till 2012 were we obtained a new data center in Germany improving the Quality of Service, AMD Telecom set solid foundations to grow
From 2016 when we launched the omnichannel communication platform Routee and serves clients like Google, Microsoft, and Uber, till 2019 with the launch of the Marketing Automation Platform WayMore, we scaled up our presence
Phase 3- Global expansion and Innovative products
From 2019 when we rated as a Top 10 Vendor by Rocco Customer Service Research till now, that we expand internationally in 35 more countries and launch the advance on platform unication, we conquer.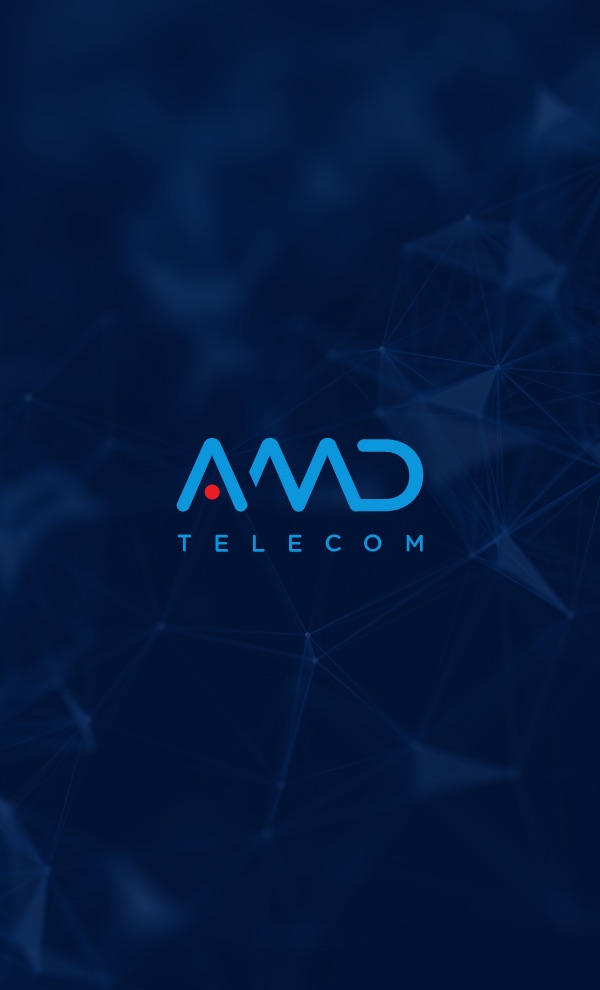 To create technology and services that enable businesses to communicate better and more effectively with customers, in an omnichannel environment. To provide communications software and solutions, equally, to all our clients. If you can describe it, we can do it for you.
Our values make us move forward
Aligned with your needs, dedicated to be connected with your needs. Our values are the core of our business.
Never settle; challenge what's possible. The only think you have to do is to name it. We will create it.
Customers are always coming first
We always think of the customers' needs first.We are eager to evolve and work with them for the best possible result.
We love openness and straight-forward communication. We strive for transparency in everything we do.
We constantly strive to provide our customers with perfect results, far exceeding their expectations.
We believe in diversity. Our teams are made up of great people with diverse personal and professional backgrounds, expertise and experience.
Committed in heart and mind.
We believe we can make the difference. And we do.
The Group of AMD Telecom Units
Being at the forefront of communication technologies for over two decades, AMD Telecom offers a wide range of innovative products for Mobile Network Operators, Telecom Vendors, Social Networking Platforms, Global Email Providers, Global Resellers, and Software Developers.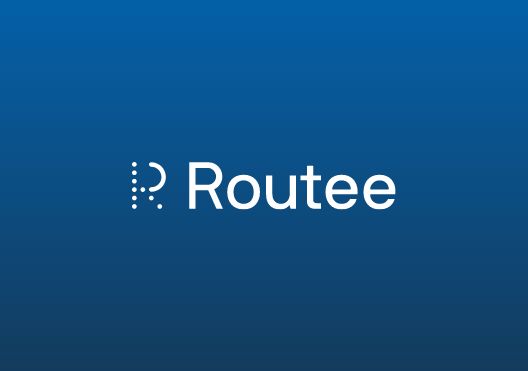 Routee
The cutting-edge, user-friendly CPaaS that provides Web & Cloud API services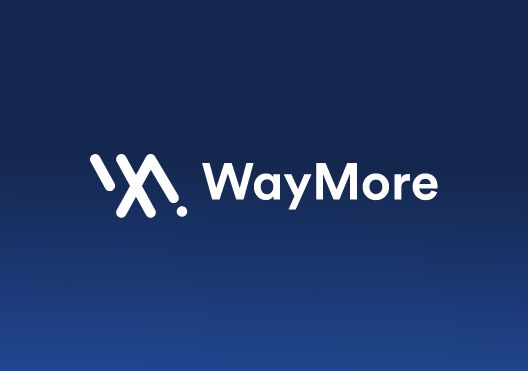 WayMore
The marketing automation platform that empowers companies to become more productive and efficient.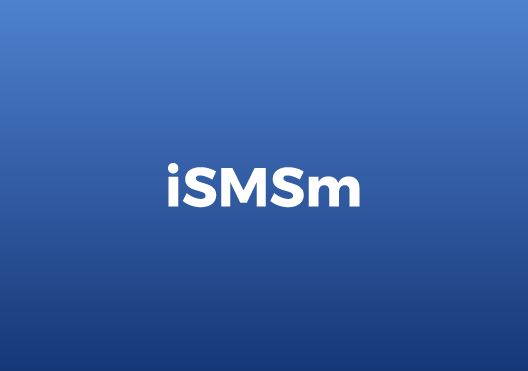 iSMSm
The A2P SMSC is short message service center to fulfil all wholesalers needs
ARE YOU MADE OF THE RIGHT STUFF?
If you'd like to join us then here's a list of the right stuff we're looking for
Together we can do so much.With sales offices to 19 countries, we employ more than 150 employees in developing products that connect, engage, and sell. Our people are committed to our values and work hard to make our vision a reality.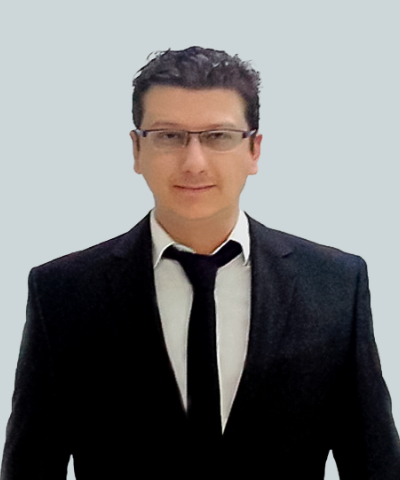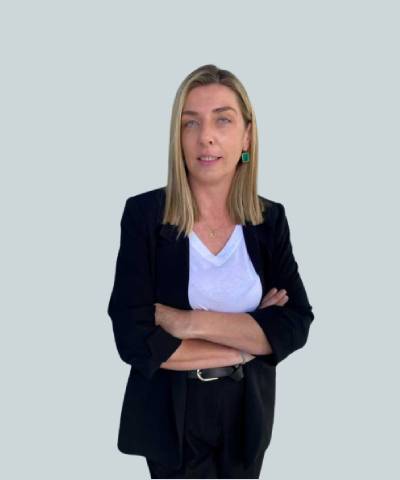 Douka Eleni
Accounting Manager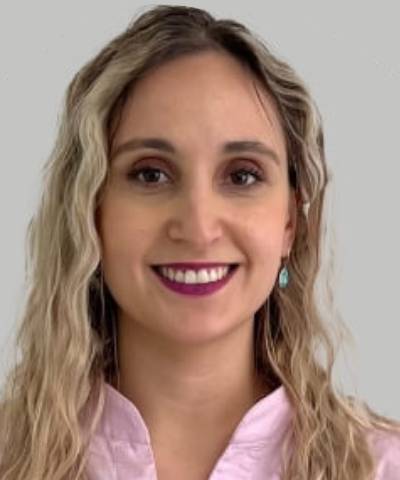 Dimitra Maniataki
Head of Wholesales
Alexandra Zelilidou
Operation manager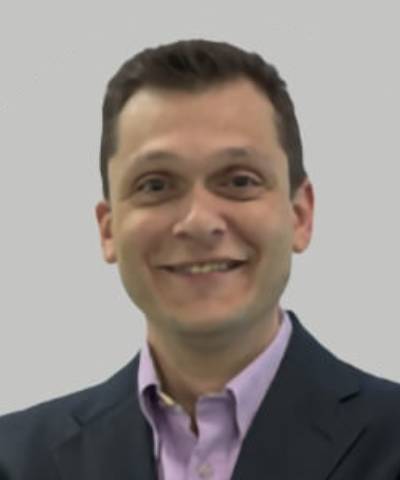 Konstantinos Dalkiranis
Head of Carrier Relations and Interconnection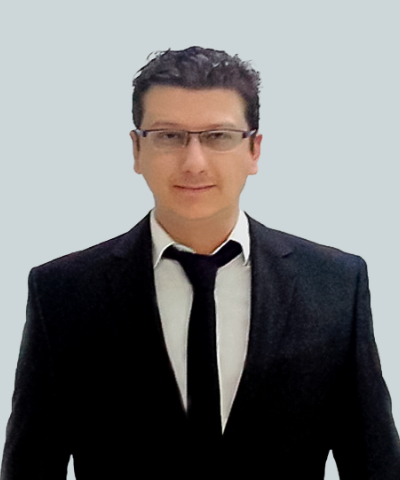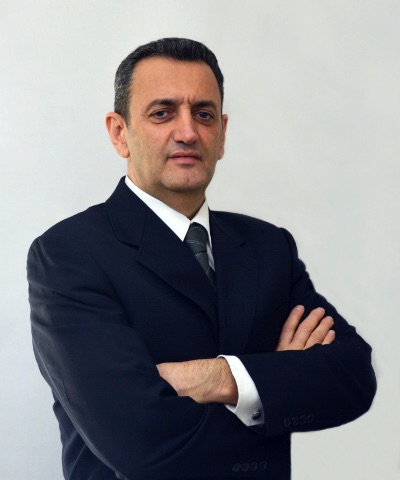 Karapidakis George
Business Development Director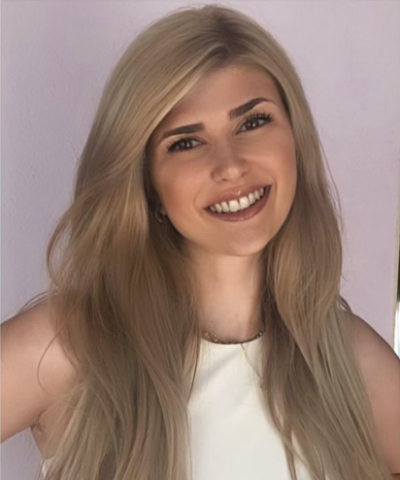 Chatziantoniou Eleni
HR Manager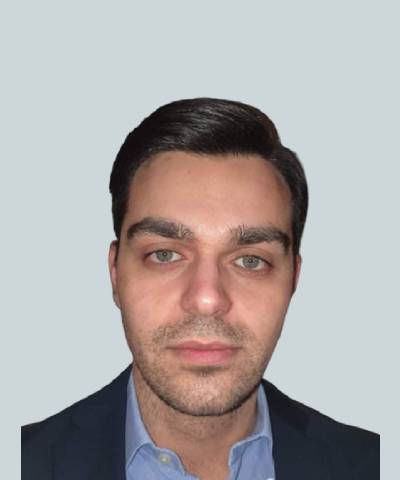 Kretsovalis Vyron
Commercial Operations Coordinator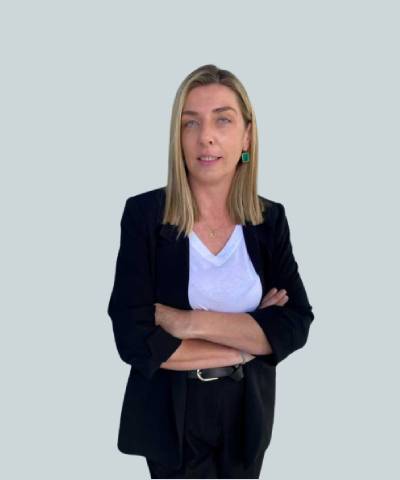 Douka Eleni
Accounting Manager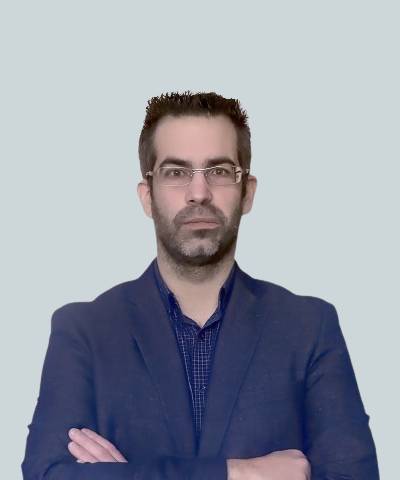 Nastos Vasilios
Financial Controller
Always Open Connectivity Provider
Creating connections is the best thing we can do. And we know how to do it right. Whether you are a client, a partner, one of us, you are always the open connectivity provider for your requests.