Welcome your clients into your dedicated venue of products and services. Enhance your business with a marketplace software that allows you to offer great experiences.
Install your brand's marketplace software and sharpen your competitive edge. Serve your customers with products and services, hosted under an advanced marketplace, developed for every stage of your business life cycle.
At AMD Telecom, we engineer customised multi feature, online marketplace solutions, to deliver a more customized buying experience. Transform your business into your customer's one-stop-shop, launch new services fast and generate new revenue streams , get a unified system and reduce menial tasks, all with the marketplace platform software, powered by AMD Telecom.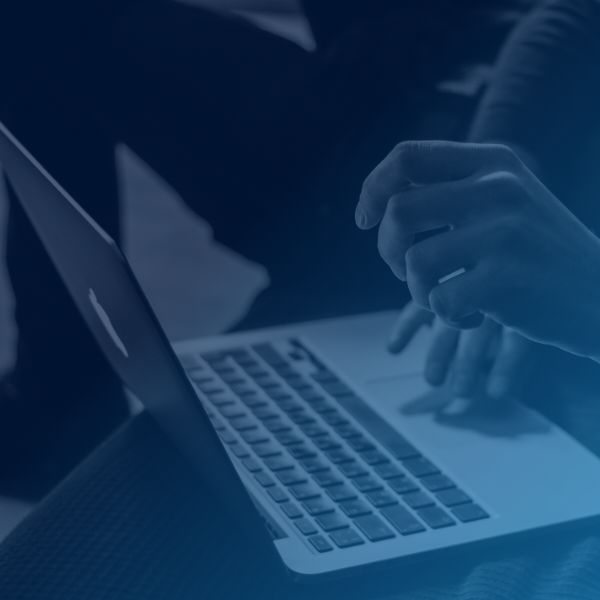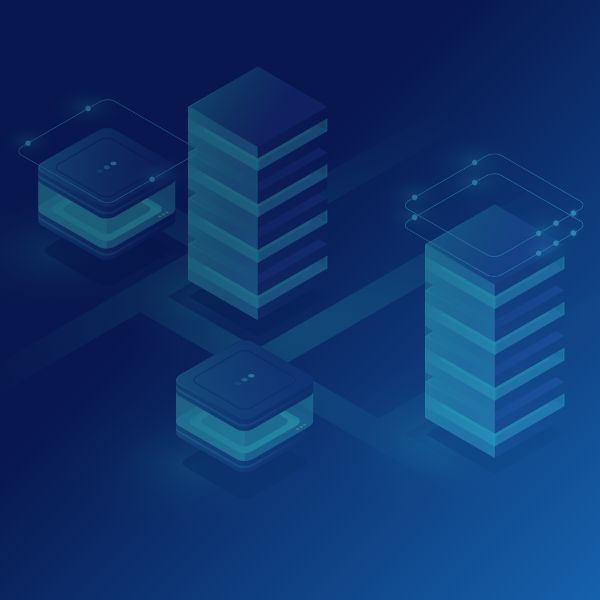 Customize and deploy your own Cloud IVR system with the features your organization requires, employing AMD Telecom's Cloud IVR service. A highly-configurable, flexible and scalable platform that guarantees functionality and ease-of-use, under a generic type of setup with unlimited branding.
Offer your clientele the Whitelabel Cloud IVR solution through your marketplace, and make them stand from the crowd and resonate with their audience.
Whitelabel SMS CpaaS Platform
AMD Telecom's SMS CpaaS Platform feature, allows service providers to customize their own SMS CpaaS Platform saving valuable time in deploying new products and services.
Our White Label SMS Platform is a fully-equipped business SMS platform for Voice carriers, SMS aggregators, Mobile operators, OTTs, and enterprises. The platform is a hosted, turn-key SMS trading solution. It is independent of carriers, easy to use and it doesn't require special hardware. Running your SMS wholesale business is a breeze. Among the features are message testing, intelligent routing, and an adjustable pricing system.
A single easy-to-use, yet powerful platform to help you set your SMS business and monetize from global SMS traffic with minimal setup.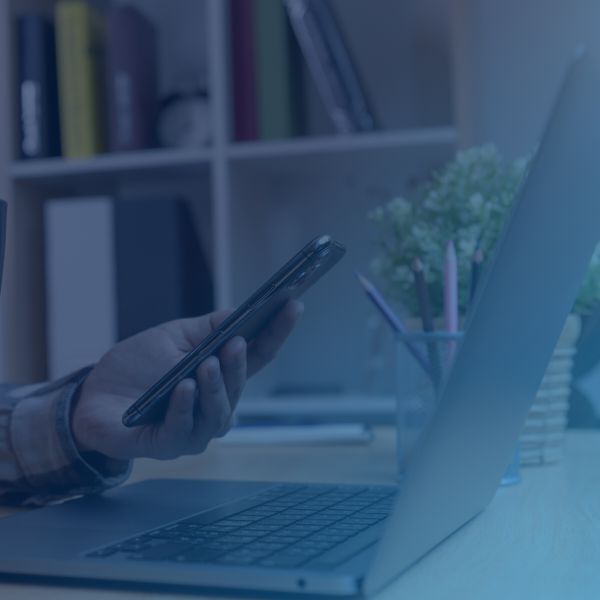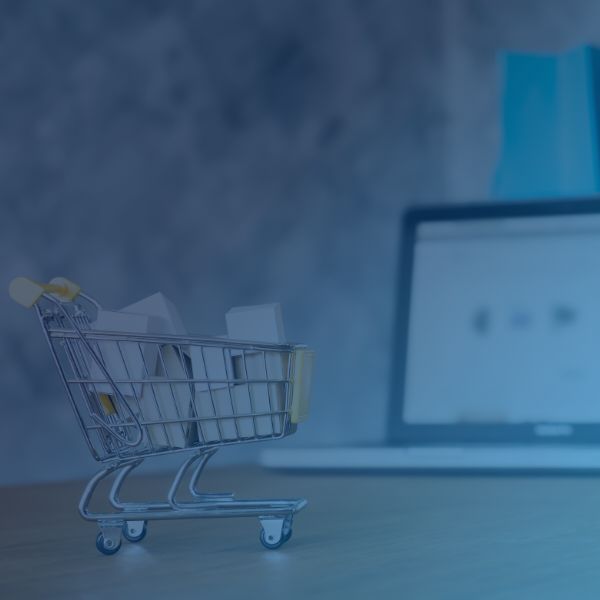 Whitelabel ECommerce Builder
Personalise under your brand and domain, your ecommerce solution, offer your clientele a fully customised Whitelabel ecommerce builder, and gain from the advantages of an off-the-shelf solution.
Our Whitelabel ecommerce builder comes complete with all of the tools, services, and APIs you'll need to make it SEO and mobile-ready. Get your eCommerce website up and run incredibly quickly, benefit from higher ROI in less time, and take advantage of AMD Telecom's solution scalability and flexibility.
If it can be described, we can create it
Drive forward to success with the best full product suite in the CPaaS space .We know how to make technology fit your needs.