Corporate Social Responsibility
We create technology to improve lives worldwide.
And our Social Responsibility is our Motive
Our Business is built on the foundations of trust, integrity and respect for humans. Putting the customer and our people first, we at AMD Telecom foster technological progress and responsible entrepreneurship by providing global connectivity solutions for the exchange of knowledge and technology, opening up new horizons for a sustainable future.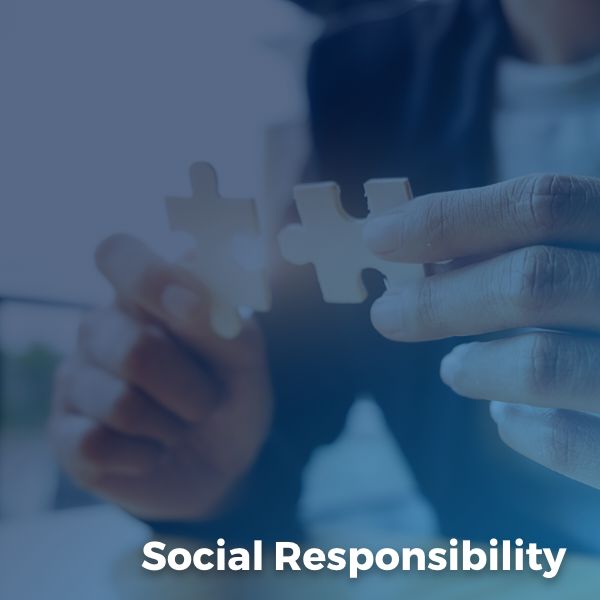 If our customers can describe it, we can create it. For a responsible future in communications.