Connect to a Global Audience with AMD Telecom Solutions
Redefine your connectivity and monetise your communications from your global reach, with the AMD Telecom Solutions
Unlock unique and disruptive capabilities for communication more effectively, at a competitive price point, and accelerate sale with innovative telecommunication solutions.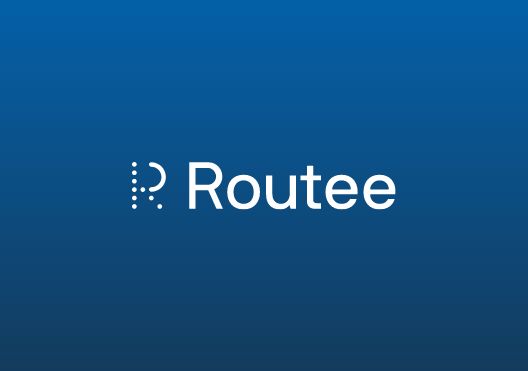 Routee
An intelligent communication platform CPaaS, a global messaging platform that helps businesses expand and simplify interactions between people, applications, devices, and enterprises with web and API cloud communication services. Routee is utilizing the power of AMD Telecom's backbone connections and combined with API links to all major messaging platforms, provides tailor-made communication bridges for any business, regardless of industry and size.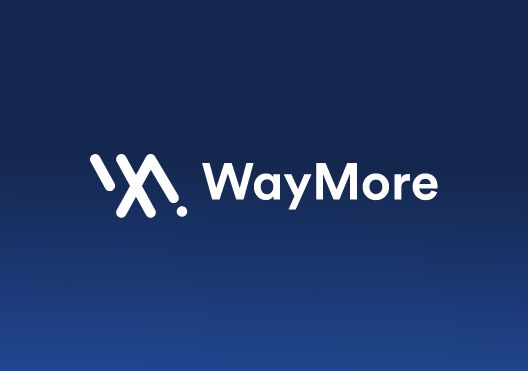 WayMore
WayMore is a Marketing Cloud, a platform that automates marketing and business workflows. It combines in-depth automated segmentation tools with machine learning and AI capabilities. It offers a robust unified communication automation platform that comprises all the communication channels Routee has to offer, plus the ability to seamlessly connect with the client's infrastructure (ERO, CRM, CMS, Channel Provider, etc.)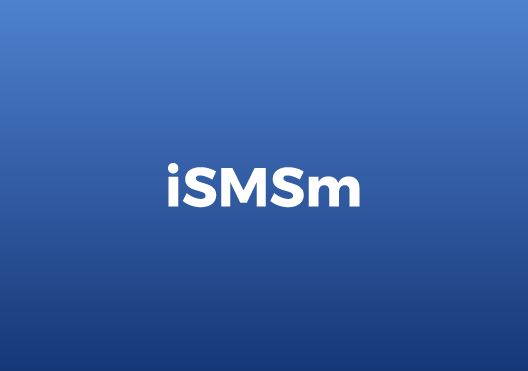 iSMSm
Send SMS on behalf of mobile users and to deal with bulk sms from applications with iSMSm A2P SMSC. The short message service center is developed according to the GSM standards, and built according to the SS7 layered model. Its functionality is formed from the ground up for high performance, and it scales well in multi-core CPU environments as it can heavily make use of multithreading.
Growth globally with AMD Telecom Solutions
Attain seamless access to global interactive SMS and Voice messaging services, through reliable connections, that aim at MNOs, global resellers, brands and OTT (Over the Top) providers for corporate communication, security alerts and notifications. Monitor your usage live and extract reports in real-time.
Simplify the complexity of processing roaming billing records, through transparent and actionable processes. Files and transactions are verified and validated according to the industry's standards and delivered accurately and always on time to all parties.
Gain control and visibility into your network's traffic and monetize text messaging, including Application-to-Person (A2P), a double figured growing sector. Open up your doors to legitimate, high quality A2P SMS and collect a termination fee for every SMS delivered to your subscribers, while offering them a secure environment.
Benefit from our expertise and our complete outsource roaming service portfolio, including opportunity identification, strategy, partner selection, business planning, data and financial clearance, signaling, agreement negotiations, tests and reporting.
Secure your communication transactions and build trust with your customers, utilizing our robust and trustworthy security solutions. We implement AI and ML principles in combination with strong SS7 and SMS Firewalls to recognize and compose patterns of illicit behavior, preventing malicious actions, ensuring both subscribers' sensitive data and systems' internal network integrity.
Driven by your needs. Watch your sales and your business grow and your clients multiply. AMD Telecom can listen to your connectivity requests
AMD Telecom for Corporations
Benefit from our solutions for Corporations
If it can be described, we can create it
Drive forward to success with the best full product suite in the CPaaS space .We know how to make technology fit your needs.