Drive your sales with AMD Telecom Solutions
Grow your sales, shield your communications and go global with the most trusted Telecommunication provider for Large Scale Businesses
Concentrate on your business growth and let us do the rest. We are here to provide you both telecommunication and marketing solutions, security and connectivity, above and beyond.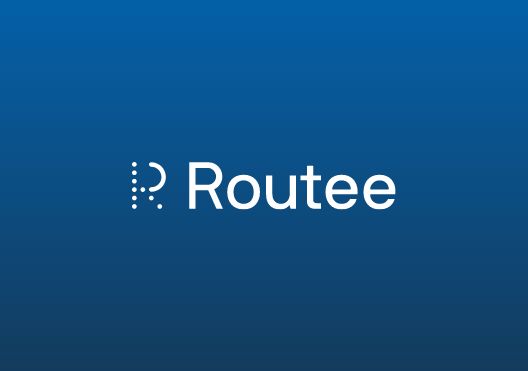 Routee
An intelligent communication platform CPaaS, a global messaging platform that helps businesses expand and simplify interactions between people, applications, devices, and enterprises with web and API cloud communication services. Routee is utilizing the power of AMD Telecom's backbone connections and combined with API links to all major messaging platforms, provides tailor-made communication bridges for any business, regardless of industry and size.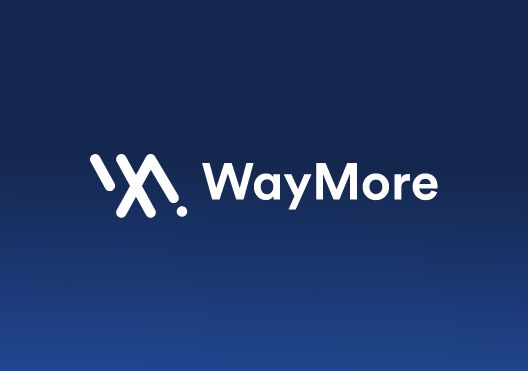 WayMore
WayMore is a Marketing Cloud, a platform that automates marketing and business workflows. It combines in-depth automated segmentation tools with machine learning and AI capabilities. It offers a robust unified communication automation platform that comprises all the communication channels Routee has to offer, plus the ability to seamlessly connect with the client's infrastructure (ERO, CRM, CMS, Channel Provider, etc.)
Explore what AMD Telecom has to offer you in Global Conectivity
Large Size Businesses Telecom Products
Increase profit margins and cut costs. Benefit from all aspects of SMS trading business. Spread your messages across, with our Cpaas Solutions
Large Size Businesses Marketing Products
Automate your Marketing efforts with cloud automations and the power of AI. Predict your customer's behavior, reach them into the channel they prefer, improve customer support with chatbots, and lead away from your competition
Large Size Businesses Security
Security comes first. Thus we can detect and prevent threats proactively for your business safe function.
Driven by your needs. Watch your sales and your business grow and your clients multiply. AMD Telecom can listen to your connectivity requests
AMD Telecom for Large Businesses
Benefit from our solutions for Large Businesses
If it can be described, we can create it
Drive forward to success with the best full product suite in the CPaaS space .We know how to make technology fit your needs.