Give your messages a real push
Reach your audience precisely, at every touchpoint of their journey with you. Use push notifications on both web and mobile and engage your customers.
Easily integrate by relying on our detailed documentation every step of the way. With our flexible subscription-only payment solution, you can create, automate and send push notifications that will attract more visitors to your website or app easily and cost-effectively.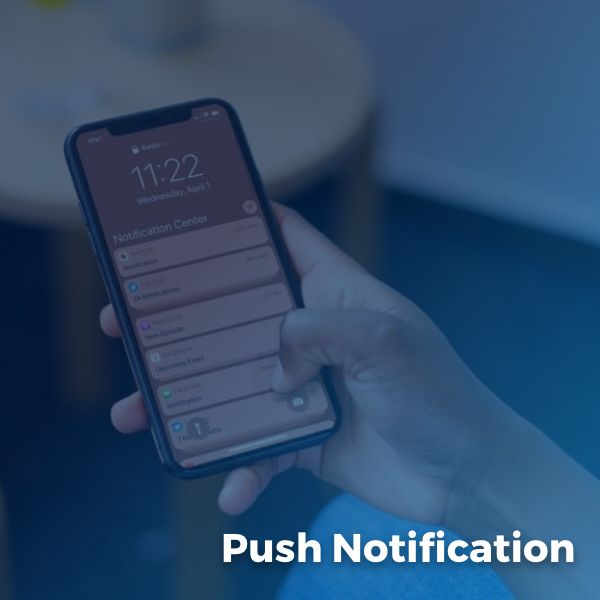 Start monetizing your web and mobile push notifications with the use of intuitive personalization.
Strengthen customer engagement
Engage your customers with relevant products, services, or timely offers. Send personalized suggestions based on their preferences and purchasing behavior, anytime and anywhere.
Get more visits to your site. Reach your audience with personalized Push Notifications with the help of segmentation.
Don't wait. Start monetizing your notifications with the use of intuitive personalization. Send reminders about abandoned carts and motivate them to complete their purchase.
Attract 'new blood'. Send automated personalized push notification messages to your segmented opted-in audience with related product suggestions.
Earn even more. Prompt customers to buy products and services that relate to items they recently purchased. Intelligently launch cross-selling opportunities at the right time.
Loyalty is hard to find. Through personalized push notifications you can create highly contextual experiences that build trust, loyalty, and retention.
Improve results with AMD Telecom Services, your ultimate connectivity partner.​
A wide range of rich features, designed to improve the efficiency of your push notification campaigns
Create any type of push notification instantly.
Select your subscribers list, set up your message content, write a clear and crisp message, include a URL, upload an image if you wish, and you are all set to go!
Cut through the noise and increase user engagement with attractively designed web and mobile push notification messages effectively displayed in different browsers and apps.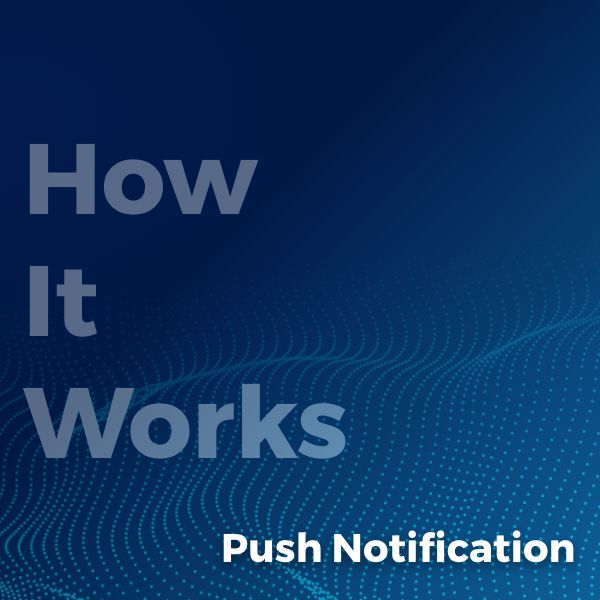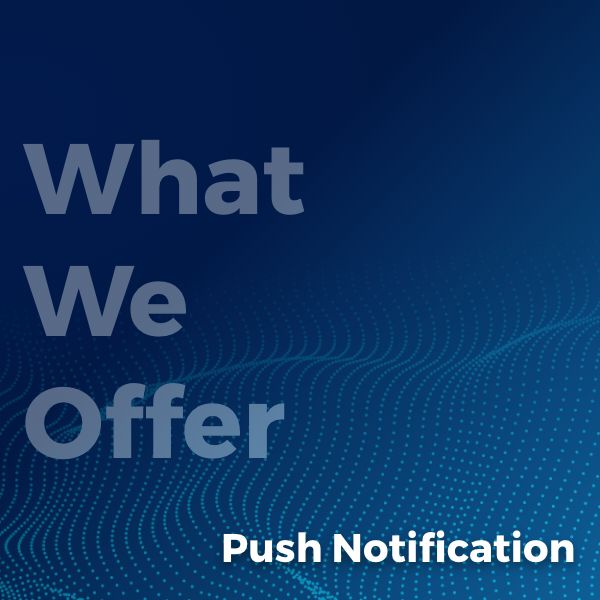 GIve your omnichannel mix the perfect push. Engage with users, using highly curated content, and trigger them to take action with intuitive personalization. Ιncrease user engagement and see conversions rise by an average of 30%
Our Voice solutions include:
Push notifications in simple pricing
Νo binding contracts, no hidden fees. Our pricing structure is designed to suit your business. Pay only for a flat subscription fee.