Accelerate a faster sales process with SMS
Send and receive over 20,000 text messages per minute, to and from customers around the world
We provide bidirectional A2P SMS connectivity with broad international SMS coverage (having access in 1,200 Mobile Operators in more than 200 countries) with real-time monitoring and reporting capabilities, in a secure and transparent environment. It is a single connectivity access point to global A2P SMS market, through SMPP, RESTful or HTTP API, Web Interface, aimed at Mobile Network Operators, global resellers, brands and OTT (Over the Top) providers for corporate communication, security alerts and notifications.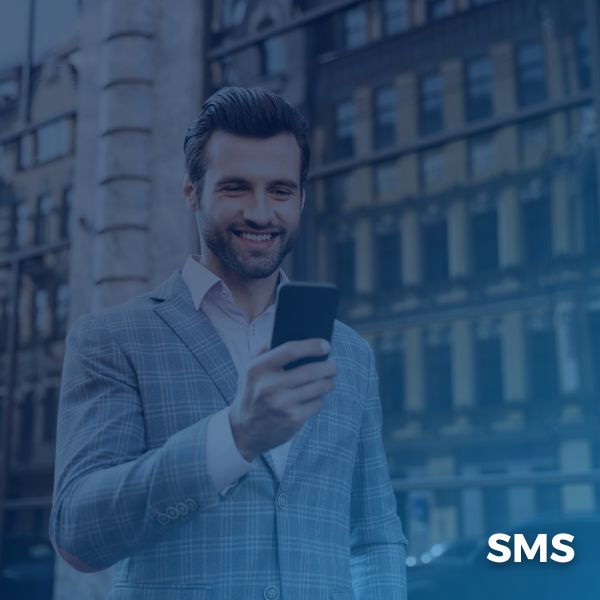 Send messages that will be read by your audience, capitalizing on in-depth personalization, effortless segmentation, and instant delivery with an incredible worldwide reach.
Worldwide delivery on all devices
Your message is always delivered to your audience regardless of their location, thanks to guaranteed global SMS campaign deliverability spanning over 1,200 Mobile Operators (including 152 zero hop direct connections).
Maximise deliverability upon your specifications.
We will find the best available routing option to get your text to your user's phone. For best-in-class communications delivery.
Real-time monitoring and reporting capabilities.
Track the exact time of delivery or conversion of your SMS campaign and use the data to create better experiences.
Sent any time, on any day, all year long on both do-not-disturb (DND) and non-DND numbers, as it is relevant to customers and expected by them.
Improve results with AMD Telecom Services, your ultimate connectivity partner.
A wide range of rich features, designed to improve the efficiency of your SMS campaigns
Create powerful SMS messages with an incredible 98% open rate and boost your conversions.
After connecting to our access point, our clients are able to achieve global 1 or 2 way SMS communication. Simply set the delivery specifications, either by country, οr by network, including the type of sender ID (alphanumeric or numeric) and at that point our intelligent routing performs automated tests and benchmarks to all available routes, in order to verify that the given specifications are in accordance with the local restrictions. 
The process runs in the background continuously, without interrupting the routing and delivery of the SMS traffic. The results are presented to the clients in a detailed report, including all the alternatives, in case of noncompliance with the specs.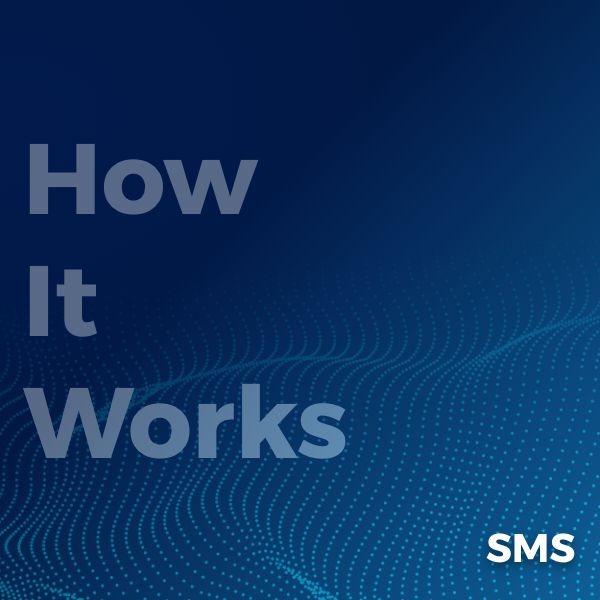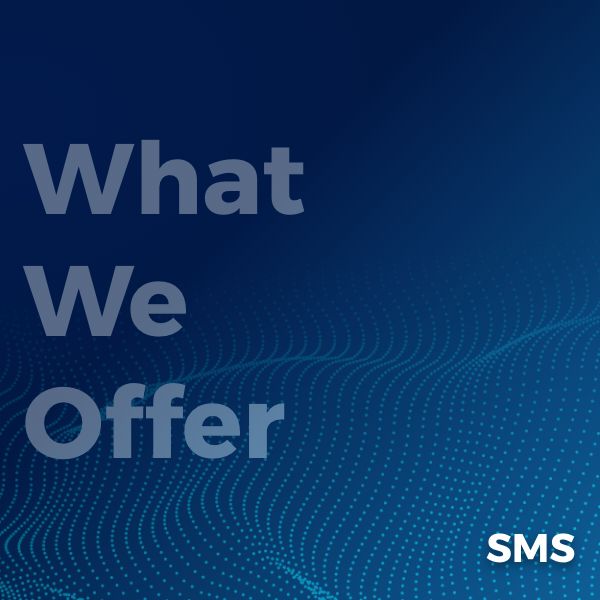 Begin your omnichannel conversations on a channel you have complete control over. Deliver messages that will be read by your audience, beyond the web. Benefit from in-depth personalization, effortless segmentation, and instant delivery.
Our SMS solutions include:
The flexible pay-only for what you use solution
Νo binding contracts, no hidden fees. Our pricing structure is designed to suit your business. Pay only for a flat subscription fee.