Capitalize your brand's presence using AMD Telecom's communication channels. Spread your message seamlessly and engage customers throughout their Lifetime.
Drive revenue with email marketing using AMD Telecom's email platform. Investing into micro-segmented email campaigns, introduce your business to the world of predictive email marketing, reach a global audience and convert them into lifelong customers, with low costs and a state of art email platform.
Use our email platform to connect with your audience either with promotional or transactional emails. Send personalized email newsletters packed with useful features and offers. Engage your audience at the right time and drive conversions with list segmentation.Deliver timely information your users want to see, straight to their inbox. Automate your communications, reinforce your connections and watch your business grow.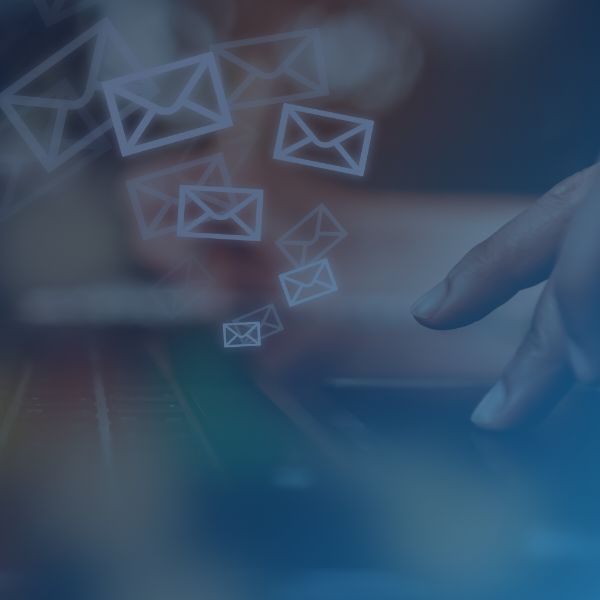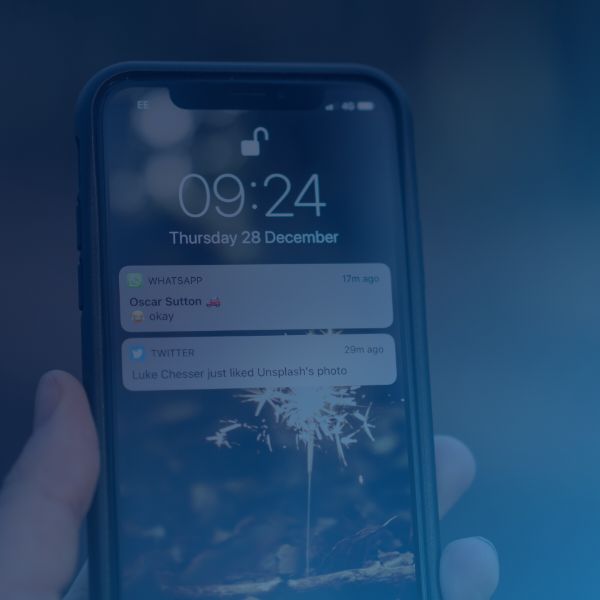 Gain countless monetization options with Push Notifications. Get your message on the top of your audience preferences and watch your conversion rates to hit the average of 30%. Reach your customers when they want, where they want, engage them with highly curated content, and trigger them to take action with the use of intuitive personalization.
Our Push Notification services range from Web Notifications to Mobile app Notifications. Whether users are actively using your site or not, you can win them back. You can reach them effectively on their preferred browser to increase your conversions. Reach your customers with real-time and highly relevant messages based on their profile. Send the right type of push notifications at every lifecycle stage
Our Text-to-Speech service is designed to complement your communication and support transactions across your enterprise. Use voice broadcasting, Two-Factor Authentication for security, or send and receive voice messages in 16 languages.
Benefit from our service features such as natural sounding voices, multiple languages, automated Text-to-Speech and integrate Text-to-Speech into any login or registration workflow. Customize the user experience with your design and security requirements, personalized your voice messages and enhance the experience your clients have.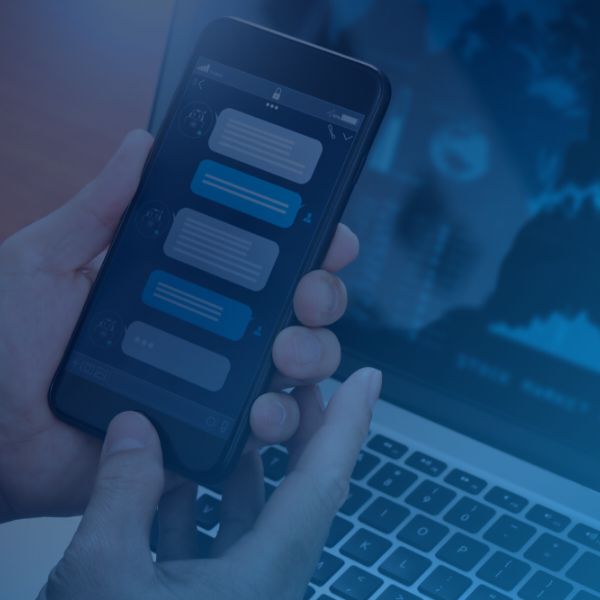 If it can be described, we can create it
Drive forward to success with the best full product suite in the CPaaS space .We know how to make technology fit your needs.